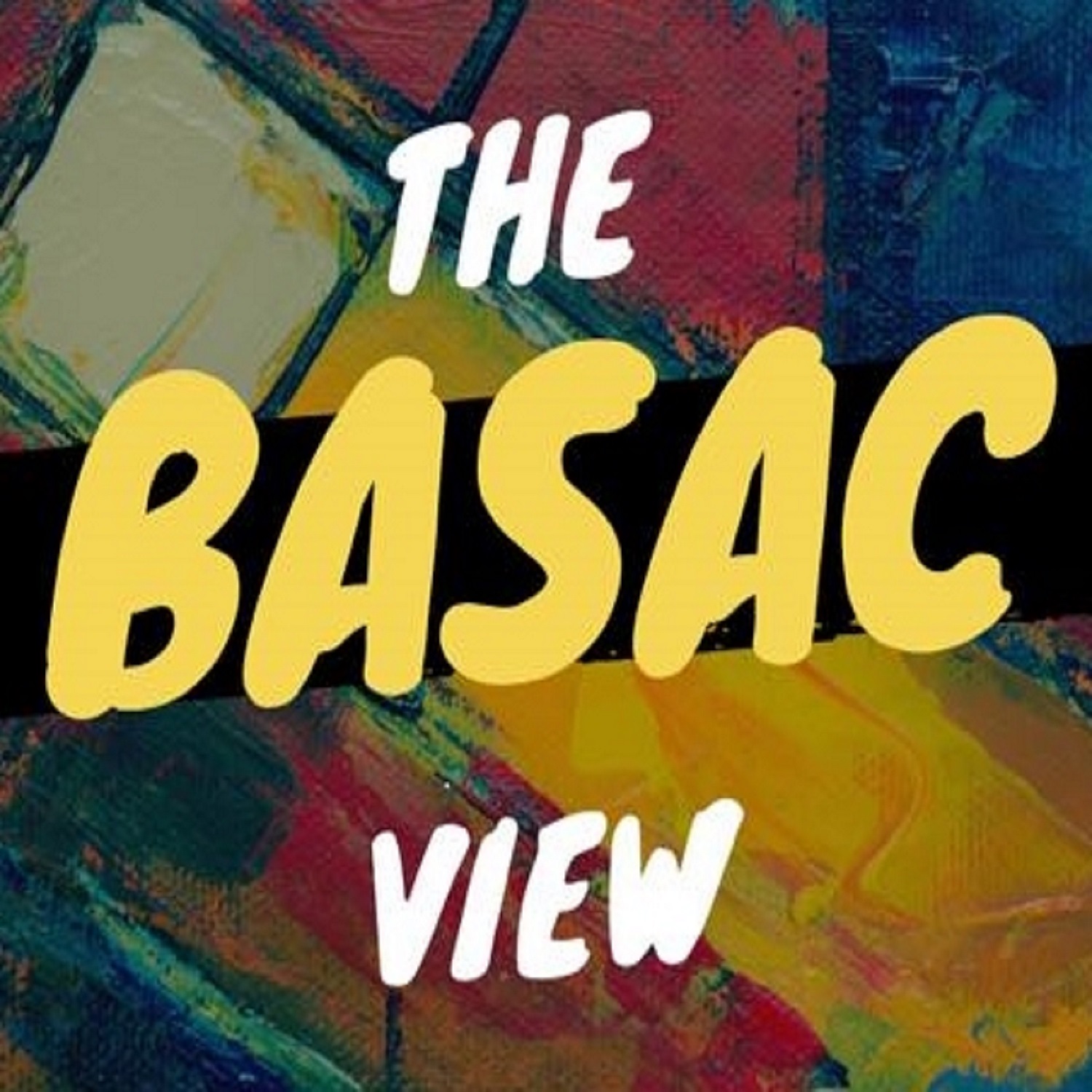 Thanks for checking out Episode 2 of The BASAC View!
We are the Battlefords and Area Sexual Assault Centre, and this week we talk about the importance of using proper terminology for body parts and how this protects children from sexual abuse.
Don't forget to subscribe, rate, and leaving a review would really help us out, too!