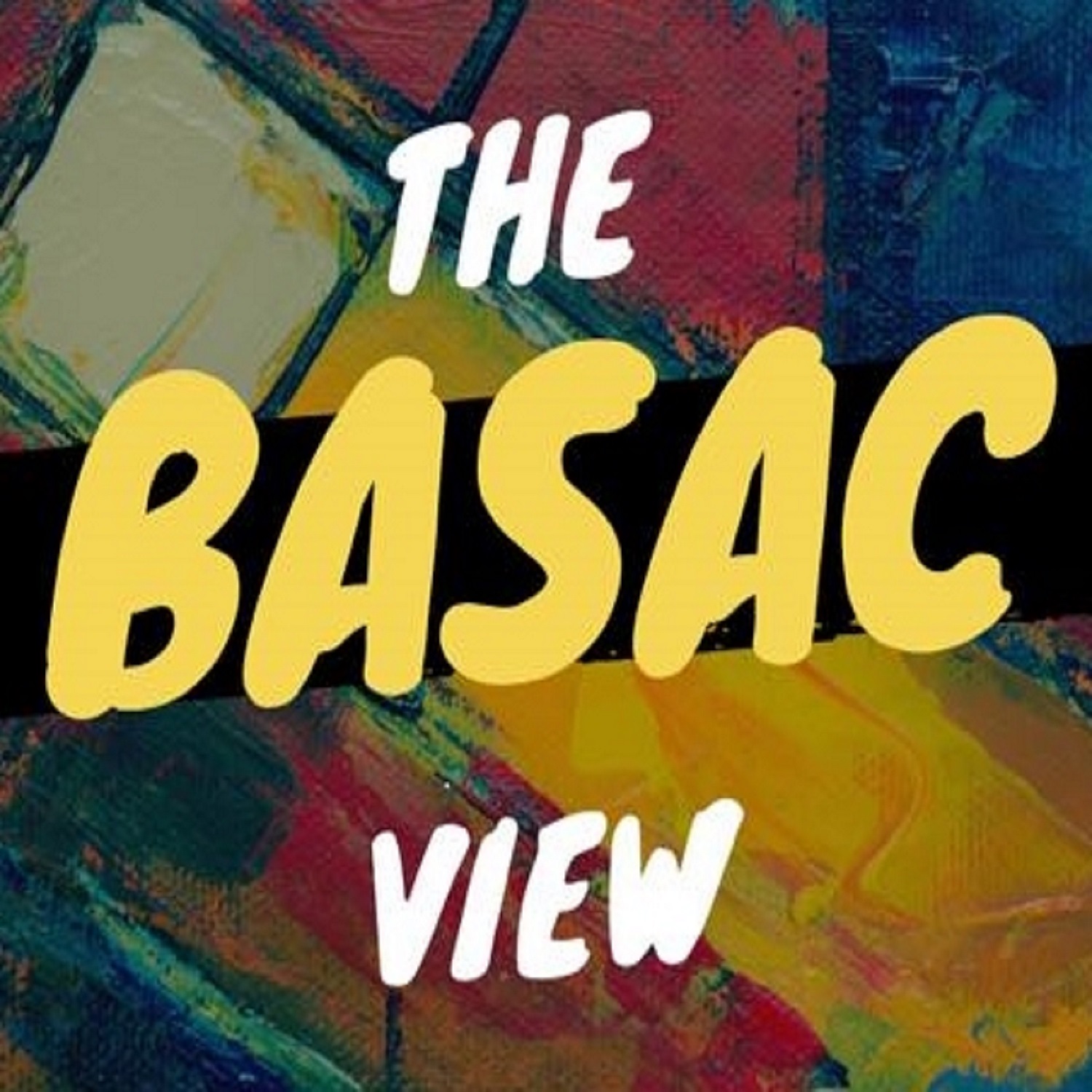 But more specifically, the difference between being cancelled and being held accountable.
This week Kayla and Michele have a discussion around cancel culture and talk about the waves made with the #MeToo movement. With real life celebrity examples, and a story about a band a little closer to home, too.
This week, on The BASAC View.